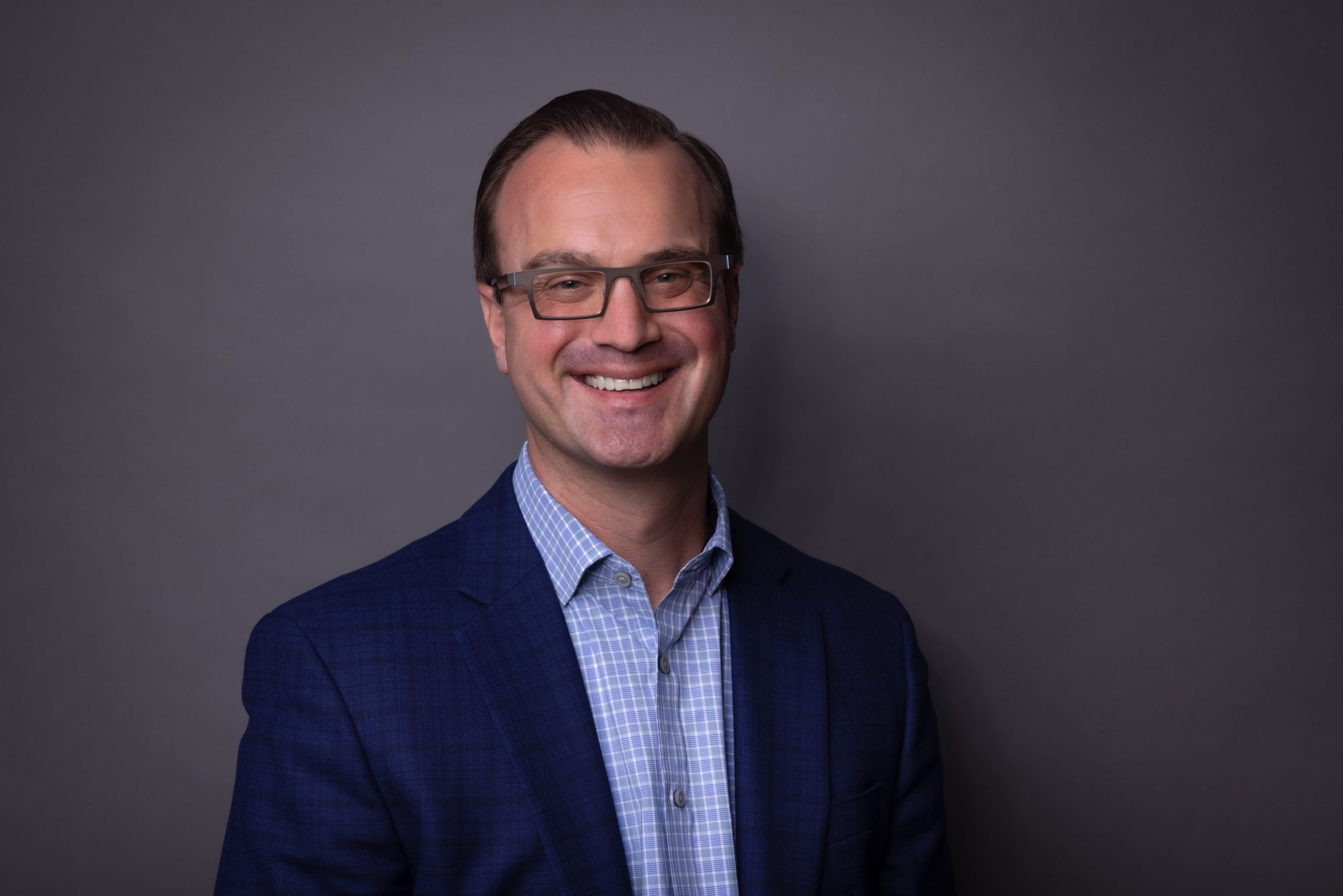 JKuzma@KMCPartners.com
215-406-6906
Drexel University
Bachelor of Science of Architectural Engineering
Structural & Construction Management Concentration
ICRA Certified & ASHE Certified
At the core of Josh's passion for construction lies strategic planning, optimization, and well-executed design. Built off of a lifetime interest in structures, how things work, and continual innovation, combined with an education in Engineering, he focuses on a holistic construction approach. After identifying client parameters, Josh can create a dream space for each client with pre-construction and estimating applications. The belief that construction professionals can and will help shape the overall design of a project within the partnerships between the client, architect, and engineers shows up in each decision.
Thinking outside the box and engaging 15+ years of Philadelphia subcontractor relationships, he will lead the owner, design team, and construction partners through constructability reviews to achieve project goals within budget and schedule. His past management of projects across many industry sectors allows him to pull on direct and applicable experiences for each new project moving forward. As a Founding Partner at KMC Partners, Josh is responsible for the day-to-day and long-term vision of the construction operations. This translates into working side by side with clients to answer questions and guide them along the process. You can find Josh on-site working with the field staff in the details and investing in the project partnerships for success at each weekly construction meeting.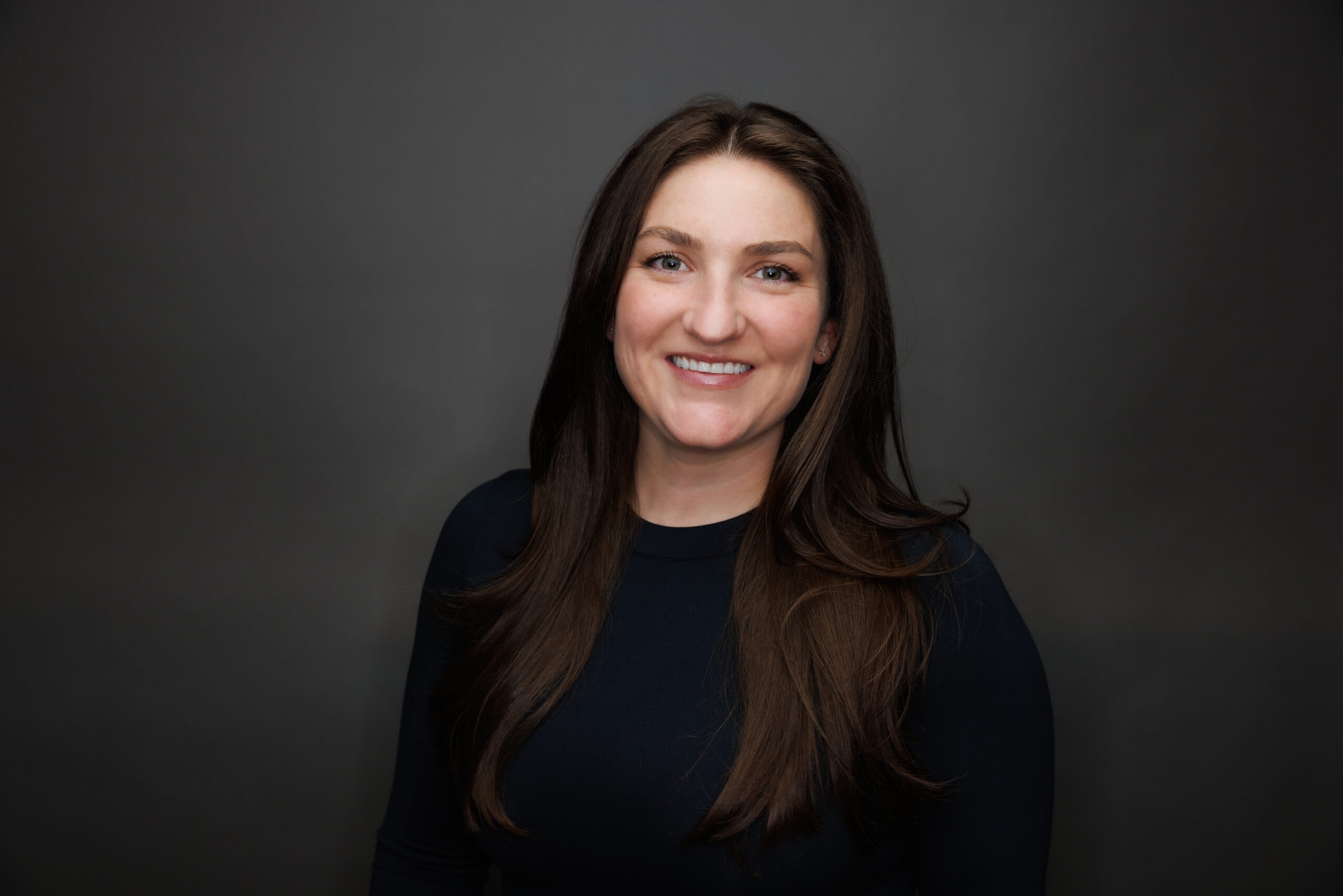 JMcDonald@KMCPartners.com
267-885-8413
Drexel University
Bachelor of Science Architectural Engineering
Drexel University
Master of Science Construction Management
LEED Green Associate
A proclivity for organization and structure led Jamie from her Engineering background to a career in business, focusing on company structure, sales, and operations. Ranging experience from international contractors like Turner Construction to local small businesses provided a range in perspective to fit business function to the needs and boundaries of a company. She is responsible for providing the framework for the construction and enabling the team to grow. Leading day-to-day operations in Sales, Finance, and Marketing, she manages vendor relationships, maintains business legality, and organizes all internal processes.
Combining 15 years of construction knowledge with the leadership and business skill to grow a company is where her passion lies. Jamie is also passionate about bringing entrepreneurship within the construction industry to future generations as an Adjunct Professor within Drexel University's Engineering & Construction Management Department, where she teaches Construction Business Management and Construction Productivity.
Jamie is from Lancaster, Pennsylvania, where she spends her free time with family and friends. Weekends are filled with her nephew and nieces' sports activities, finding new hiking trails, and enjoying the budding restaurant scene in Lancaster City. She is also passionate about volunteering her time as a Head Coach with Girls on the Run, a national physical activity-based positive youth development program for 3rd-8th grade girls. Participants develop and improve competence, feel confidence in who they are, develop strength of character, respond to others and oneself with care, create positive connections with peers and adults and make a meaningful contribution to community and society.